South Mill gallery
Some lovely pictures of South Mill in Amesbury near Stonehenge and the A303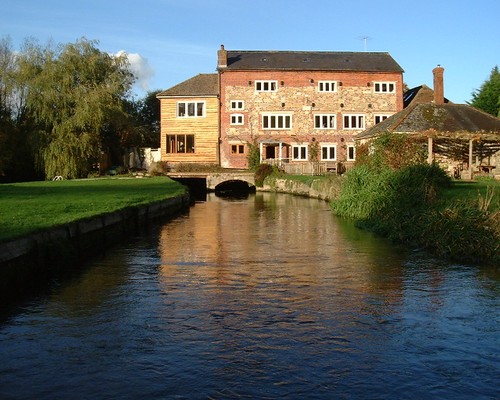 South Mill is a handsome, imposing building which sits over the Hampshire Avon at Amesbury



The garden at South Mill features a beautiful display of cultivated and wild flowers.



The river Avon is part of all our lives here at the mill



It's beautiful here at the mill in winter too...



Children just love to play in the wonderful gardens



The World Heritage site of Stonehenge is only a short distance away.



The views in winter can be breathtaking, just like the cold.



This beautiful 2lb trout took a mayfly pattern dry fly in early June.